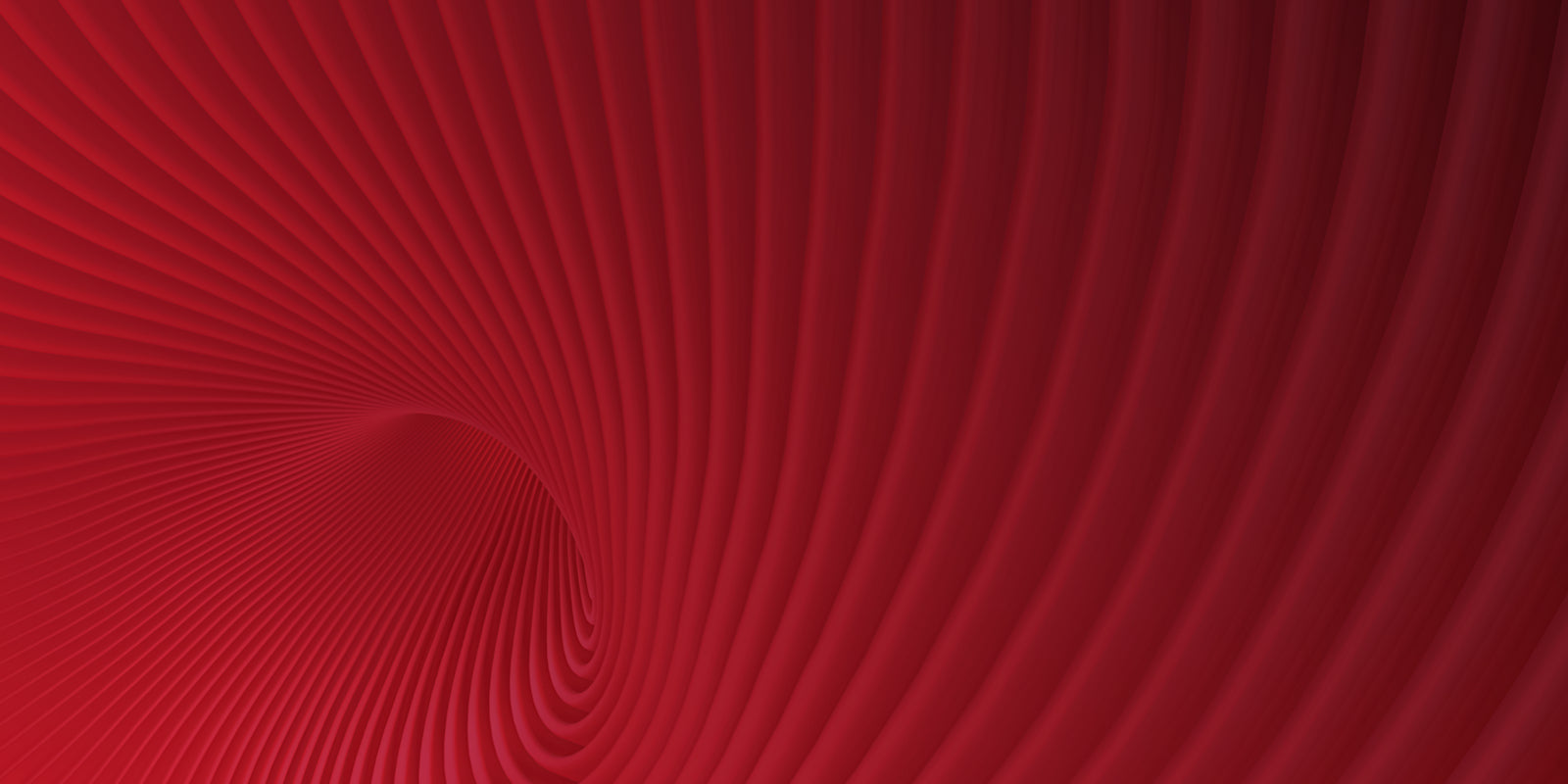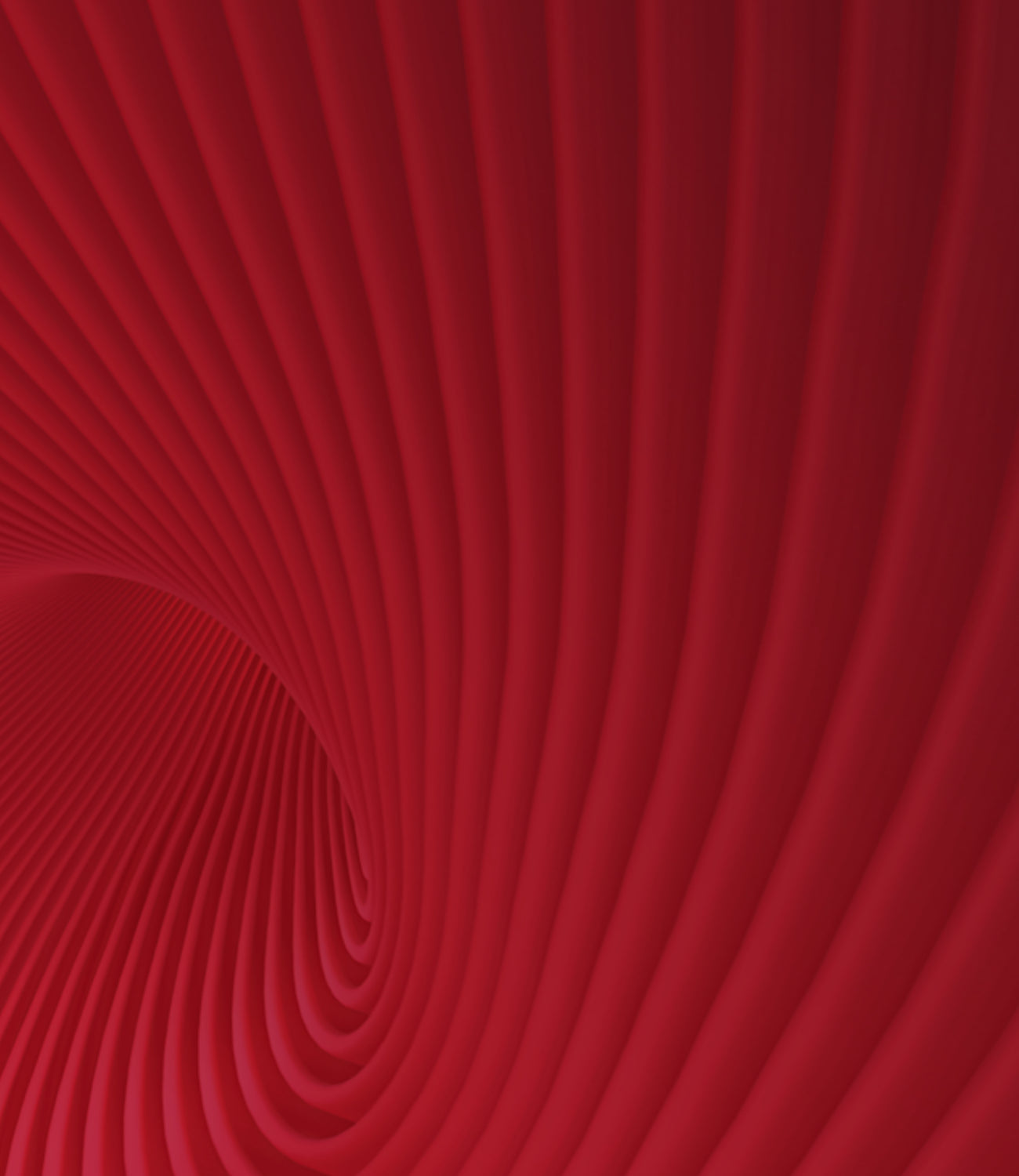 For Apple
We have narrowed down the search if you want to see all compatible cables for this brand, however, you will still need to consider which connector type you require.
For instance, it may be 8 Pin/Lightning, the older 30 Pin design, or even USB-C for iPad Pro and other tablets, but with different chargers available on the market you will also need to choose, USB-A or USB-C for the connector that goes into the charger or computer port as well as that which goes into your device.
All our USB-C cables are compatible with Apple products, where a USB-C charger or USB-C connection is present.

Generally speaking: the more advanced the cable, the higher the price will be.
If you are unsure, then please email us or call us for advice before ordering.
Testimonials
Over 43,000 5* Reviews | 2.000.000 Products Sold | 10 Years Industry Experience | Market Leading Warranties. We are a Trusted UK Brand you can reply on, time and time again.
Read our reviews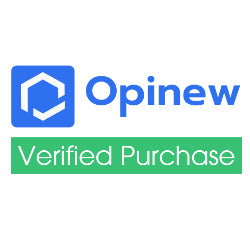 I don't buy from anywhere else
I've bought multiple leads from this supplier and have never been disappointed in what I have received. Now I do not buy my leads from anywhere else.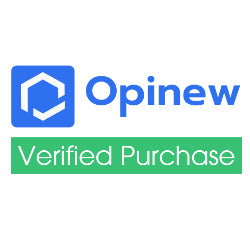 Nice little cables
Nice little cables, they seem to work to the desired speed.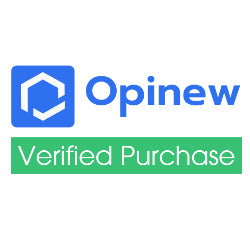 Simply the best
Simply the best cables on the internet, that's why I buy from JuicEBitz.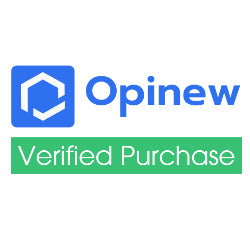 Always the best
Always the best cables from JuicEBitz. Arrived quickly, thank you!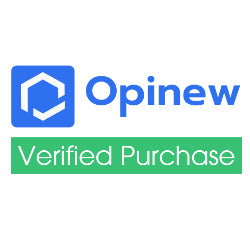 Excellent service
Excellent service and finally found a really decent guitar lead at a reasonable price. The jack plugs appear really durable unlike the more common metal type which deteriorate quickly.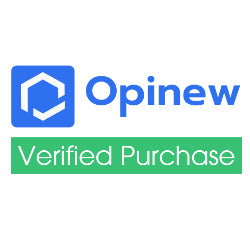 Item as pictured
Item as pictured, dispatch as stated. This is my second time buying as l like the quality of the HDMI cables I have purchased. Many thanks, keep up the good work.