Competition
WIN a Portable Powerbank + 3 Cables
Competition Time To celebrate the Queen's Jubilee we are running a completion for you and a friend to WIN one of these prizes each! - 1 x JuicEBitz Wireless Powerbank (each). - *3 x 0.5m S...
240W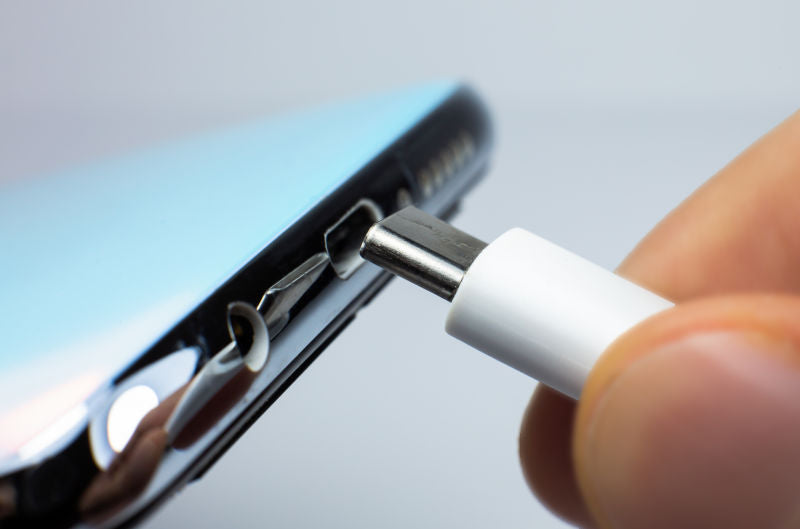 Fibre Optic HDMI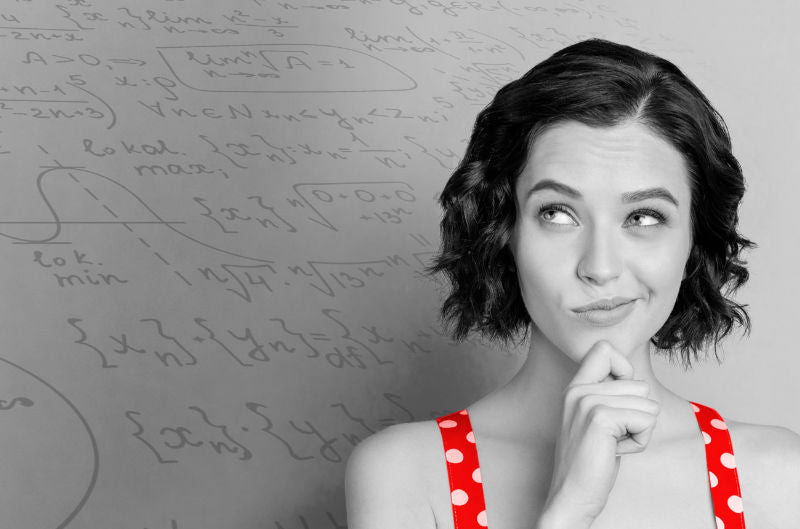 Which HDMI Cable Should I Choose?
It can appear daunting with all the different specifications there are, and a lot of customers do tend to ask what is right for them. Generally we would say that HDMI 2.0 is quite suitable for many...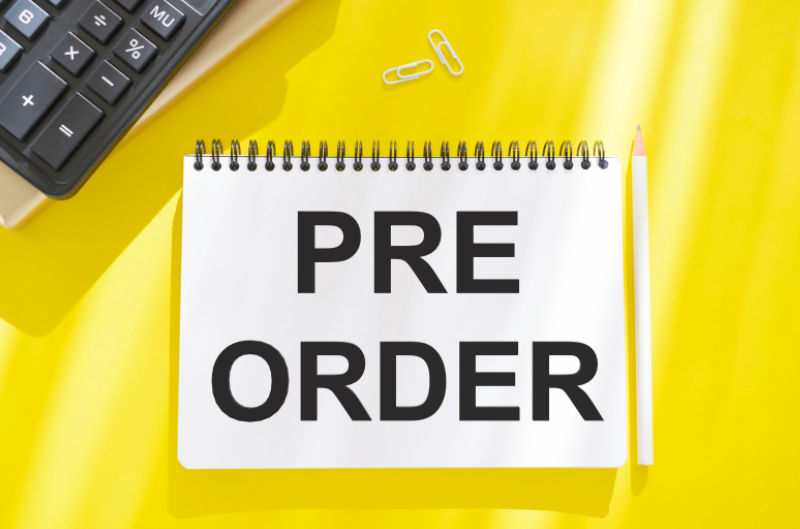 At JuicEBitz we are constantly looking to evolve. We listen to your feedback compiled from reviews, email and telephone contact. If there is a product that we can bring to market that will benefit ...
care for cables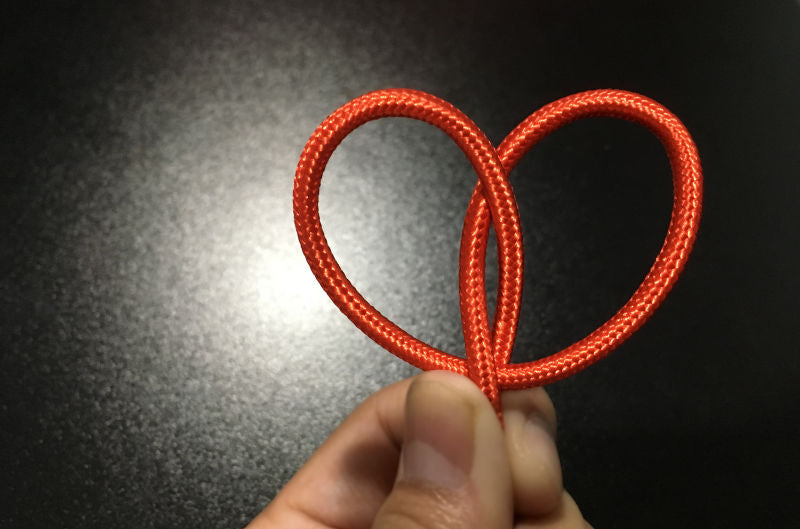 Ensure that regular checks are made and that cables are routed to prevent tripping hazzards. Take a moment to review some of our best practices.