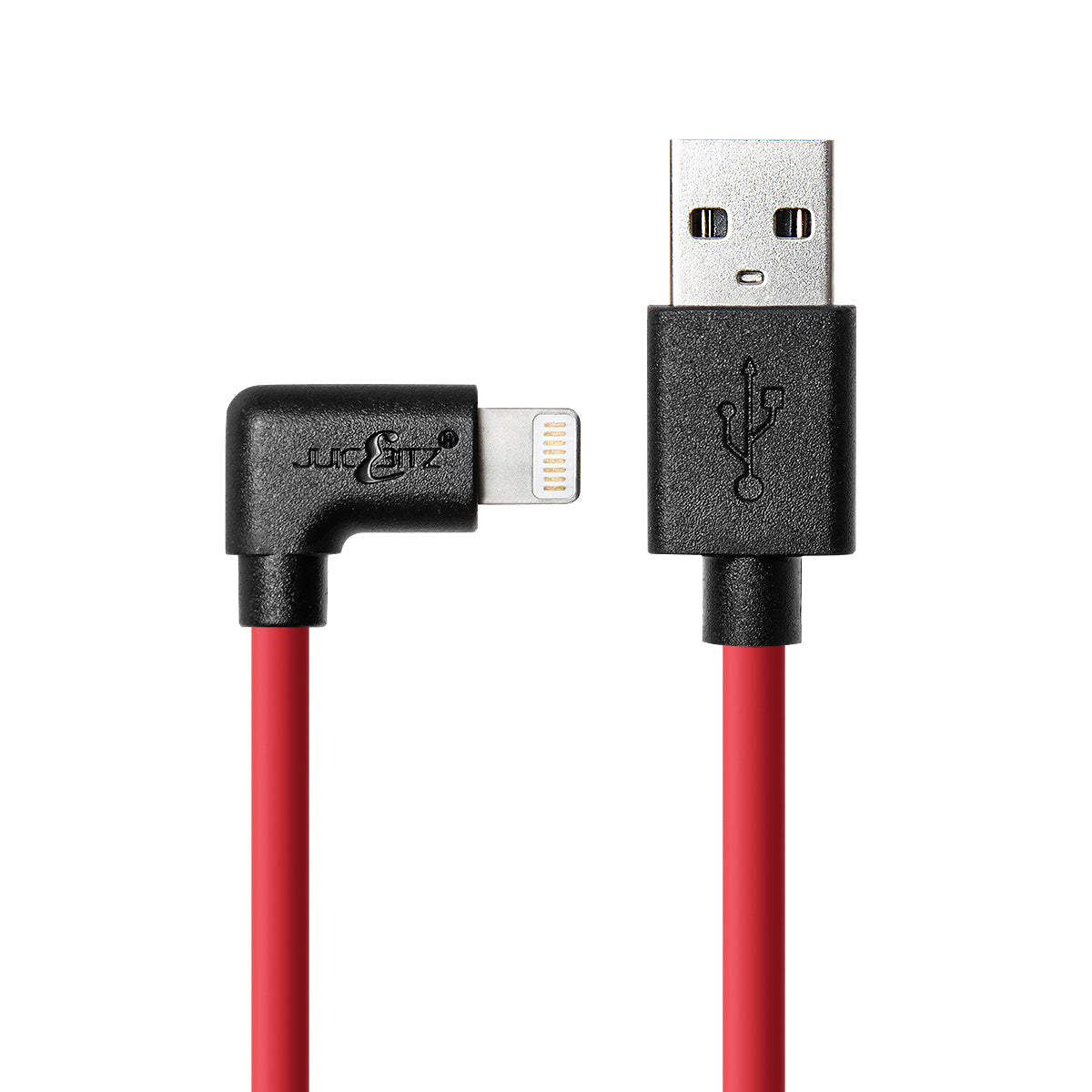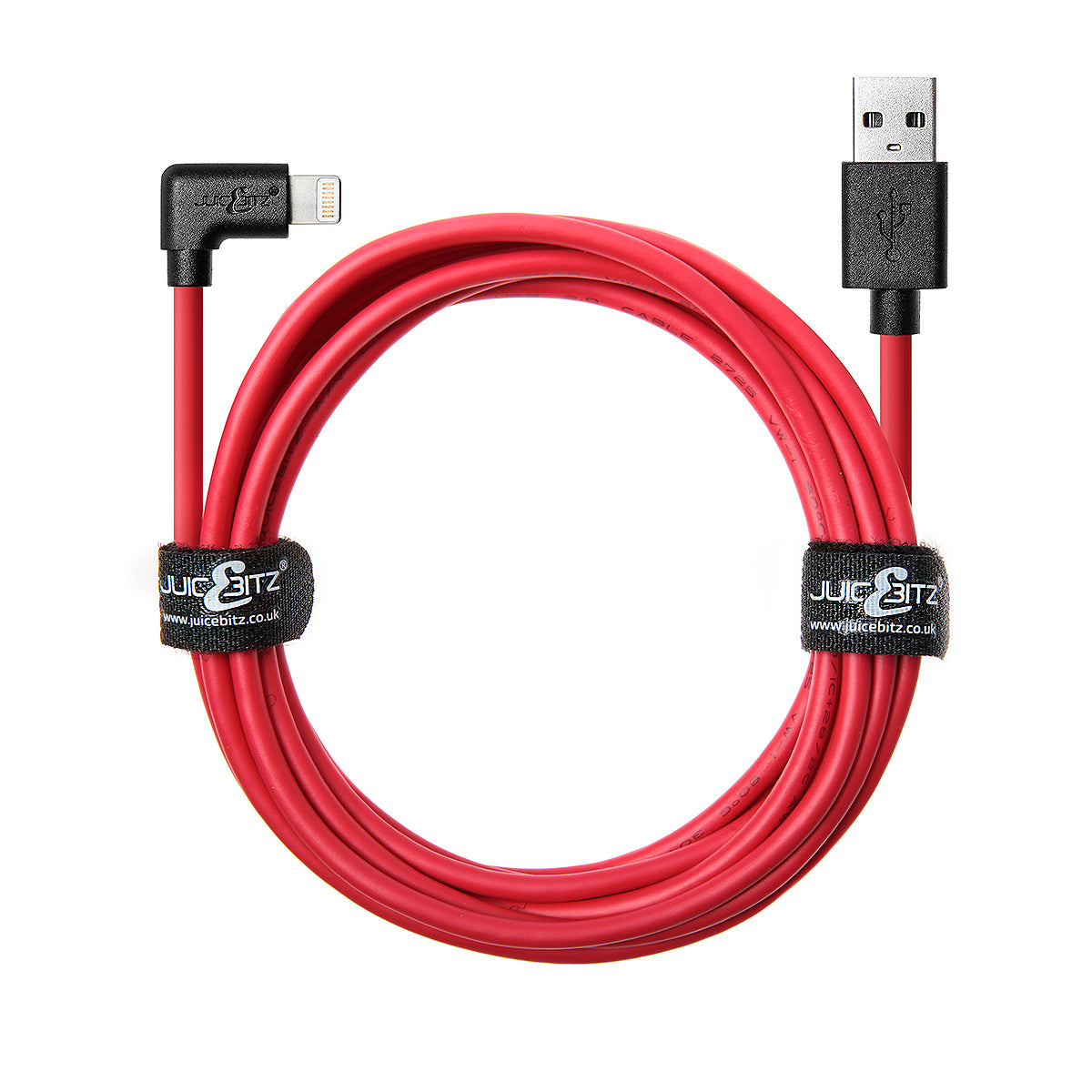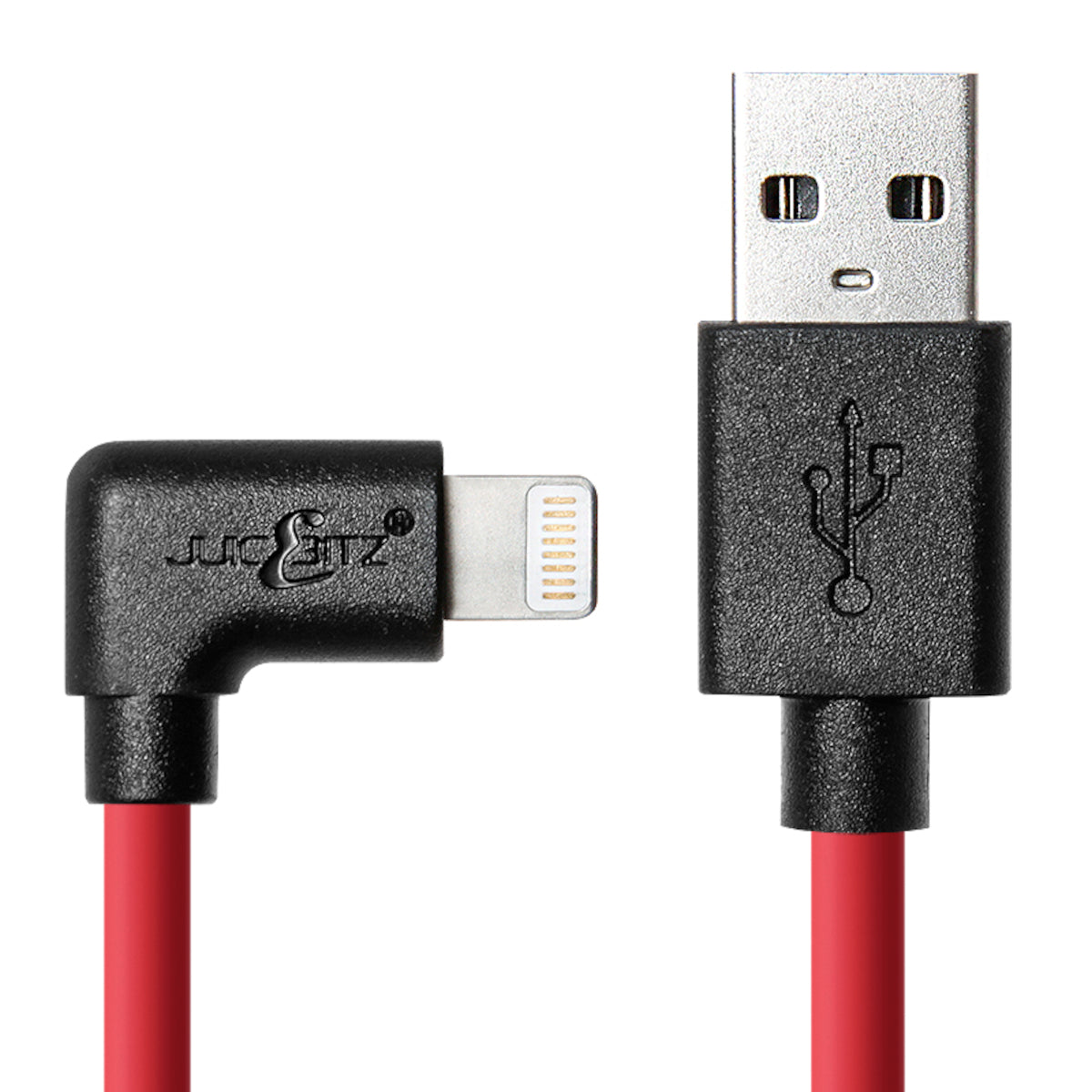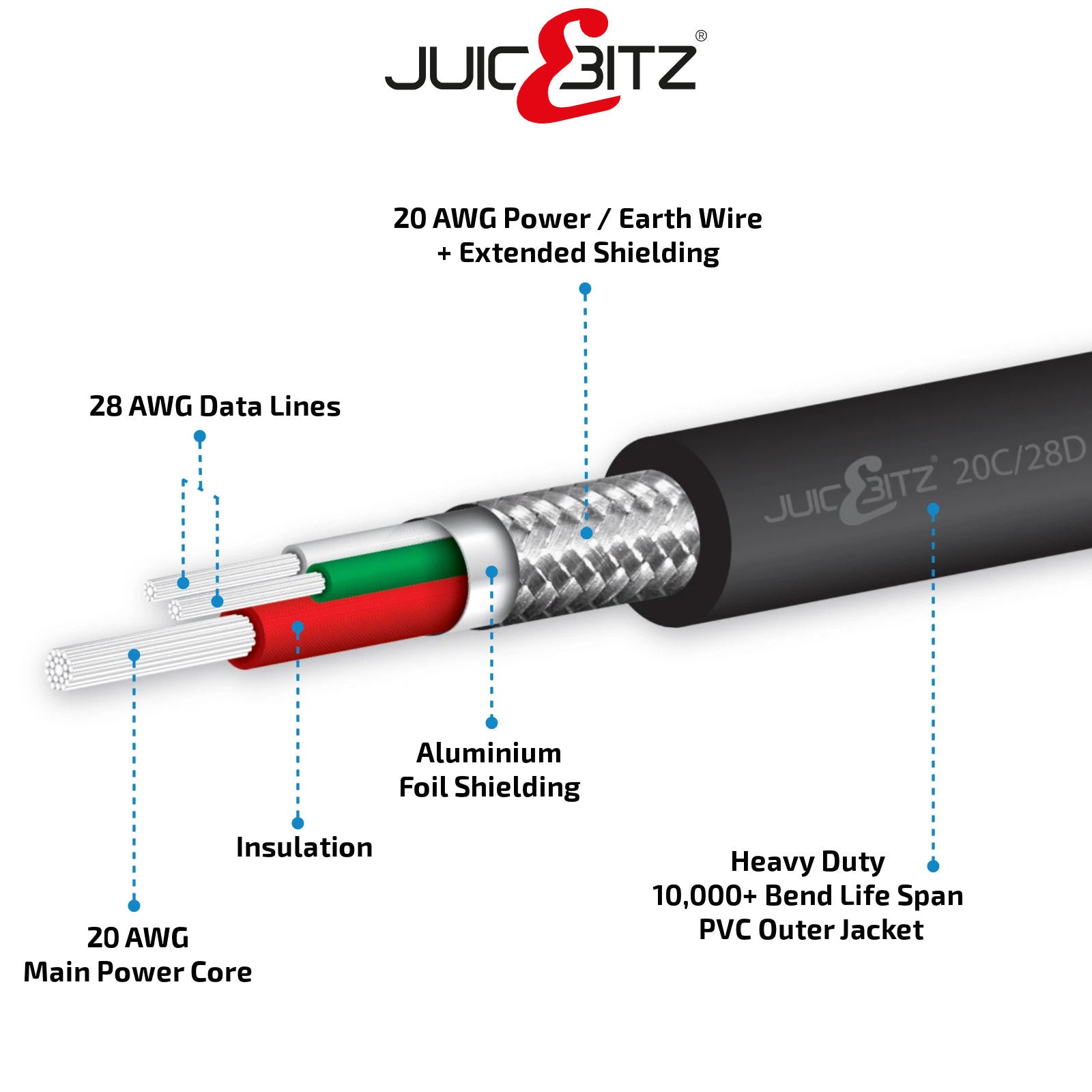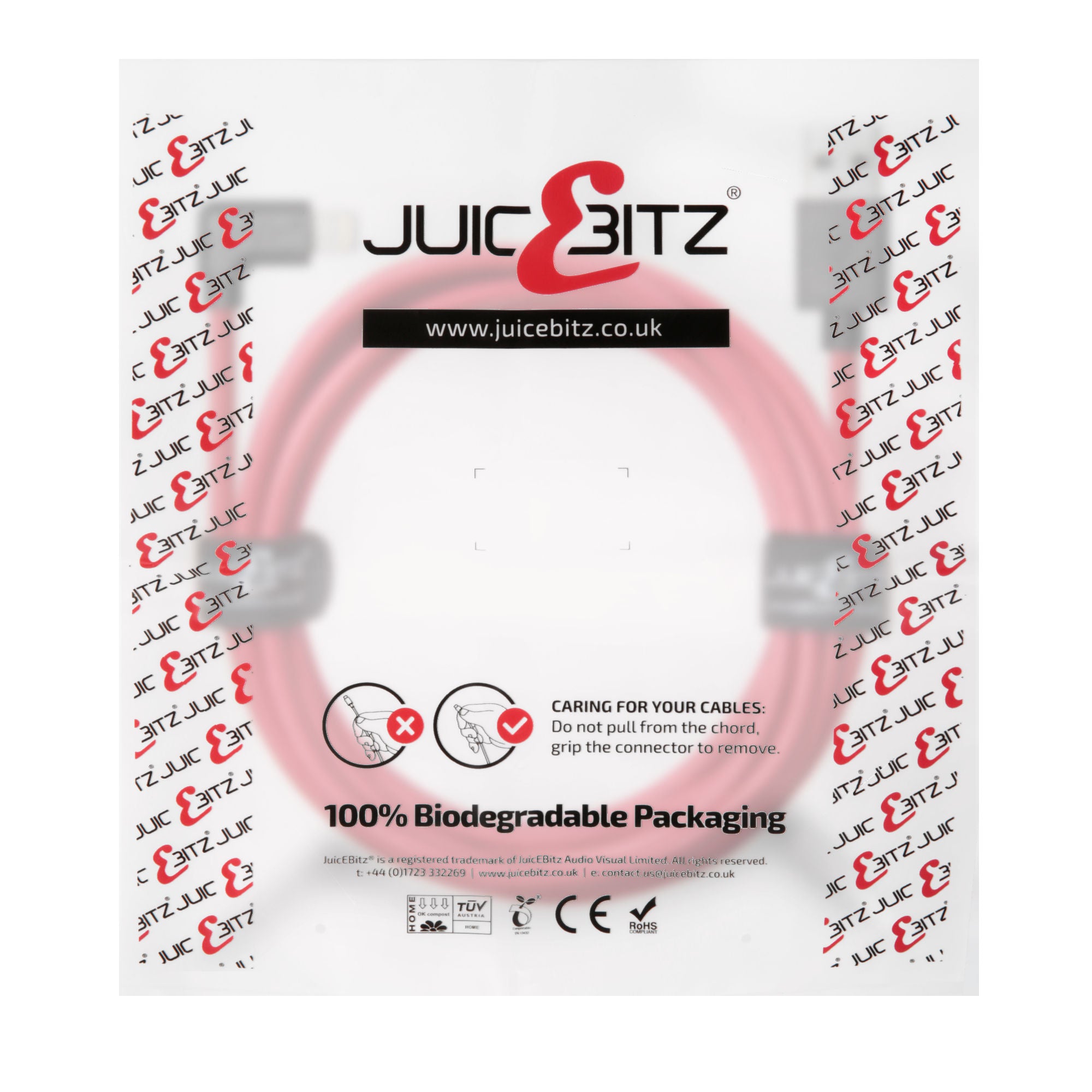 Heavy Duty Angled USB Charger Cable Data Sync Lead for iPhone, iPad, iPod - Red
SKU: TTV4-AM20-8PIN-RA90-RED-0.5M
---
Custom engineered, fully compatible with all iPhone, iPad & iPod models. Backed by our market leading 18 Month Warranty as standard. Compatible with all iOS versions and all models of tablet with the same connector as shown.

Features:

USB 2.0 Type A Male to 8 Pin Connector Male (Made for iPhone, iPad, iPod)
Supports High Speed Data Transfer up to 480Mbps.

Specifications:


American Wire Gauge (AWG):

 

20C/28D AWG (C=Charge, D=Data)
Connector 1: Male USB 2.0 (Type A) 4 Pin; Gold Plated Pins
Connector 2: Male Angled 8 Pin Connector (Reversible); Gold Plated Pins
Conductor Material: Pure Tinned Copper, [19/0. 08+/-0.008MM] + [21/0. 18+/-0.008MM]
Braid Conductor Size: 16*5*0.10mm +/- 0.008mm
Aluminium Mylar Foil Shield: 15um
Jacket: PVC 60P, Half Matt
Diameter: 4.0mm +/- 0.1mm
Max Conductor Resistance at 20°C (

Ω

/Km): 109.2Ω
Certifications: UKCA, CE/ROHS, FCC

Fastener Included: Yes, Velcro
Warranty:

 

18 Months.

Compatibility:

For iPhone: iPhone 14 Pro Max, iPhone 14 Pro, iPhone 14 Plus, iPhone 14, iPhone 13 Pro Max, iPhone 13 Pro, iPhone 13 Mini, iPhone 13, iPhone 12 Pro Max, iPhone 12 Pro, iPhone 12 (5G), iPhone 12 Mini, iPhone 11 Pro Max, iPhone 11 Pro, iPhone 11, iPhone XS Max, iPhone XS, iPhone XR, iPhone X, iPhone 8 (PRODUCT)RED™, iPhone 8,  iPhone 8 Plus, iPhone 7 Plus, iPhone 7, iPhone 6s Plus, iPhone 6s, iPhone 6 Plus, iPhone 6, iPhone SE, iPhone 5S, iPhone 5C, iPhone 5
For iPad:

 

iPad (2021), iPad (2020), iPad Mini (2020), iPad Pro (2020), iPad Pro (2019), iPad (2019), iPad Mini (2019), iPad Pro (2018), iPad Air 2, iPad Air, iPad Mini 4, iPad Mini 3, iPad Mini 2, iPad Mini
For iPod: iPod Touch (5th Generation), iPod Nano (7th Generation), iPod Shuffle

Apple License, Trademark and other Intellectual Property Rights Information:

iPad, iPhone, iPod, iPod nano and iPod touch are trademarks of Apple Inc., registered in the U.S and other countries. iPad Air, iPad Mini and Lightning are trademarks of Apple Inc. This is not an original Apple Product.

All manufacturers will state in their manuals what cable is used, or you can find the information on sites such GSM Arena or you can contact us via our contact page or call 01723 332269 and one of our advisers will be happy to help.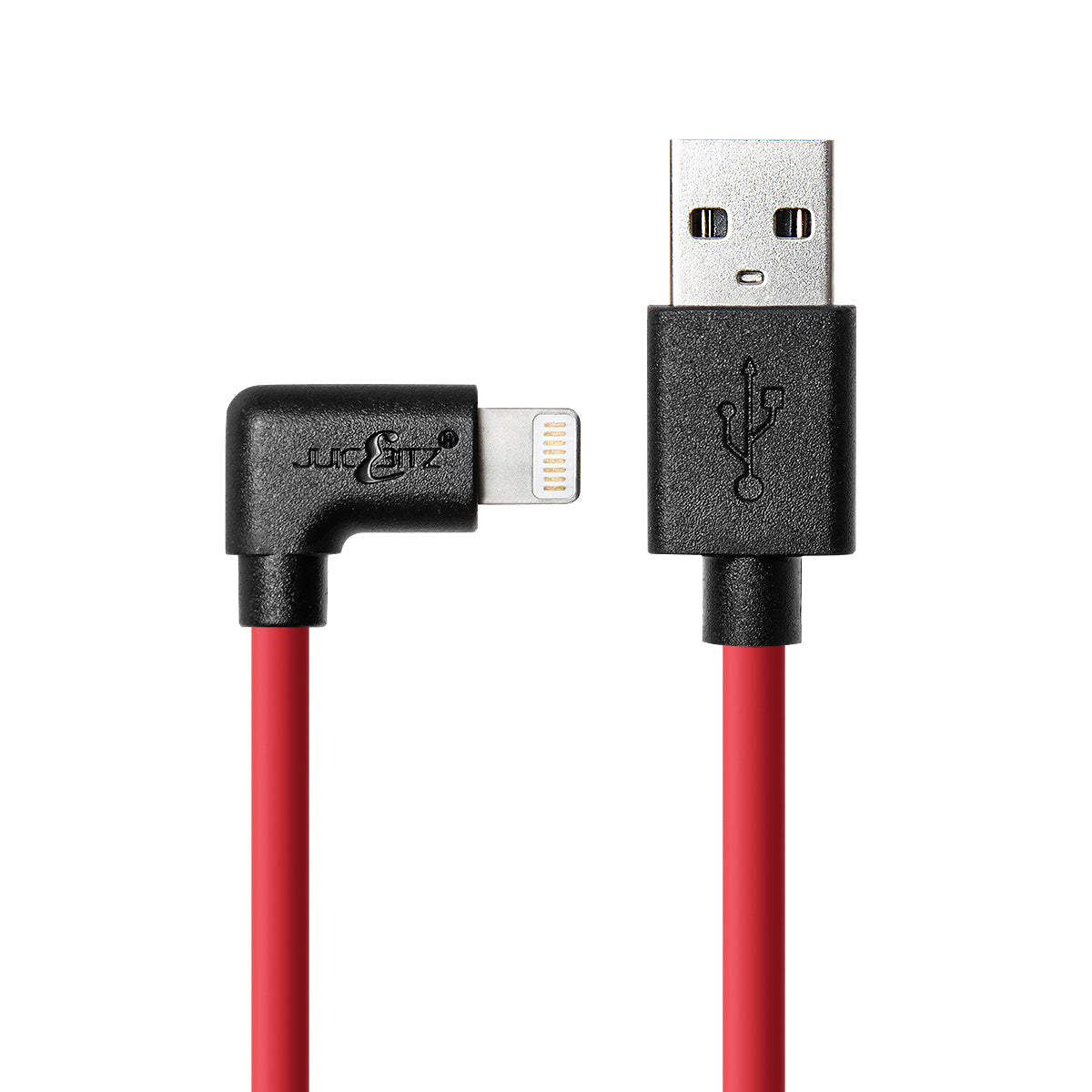 This product has no reviews yet.