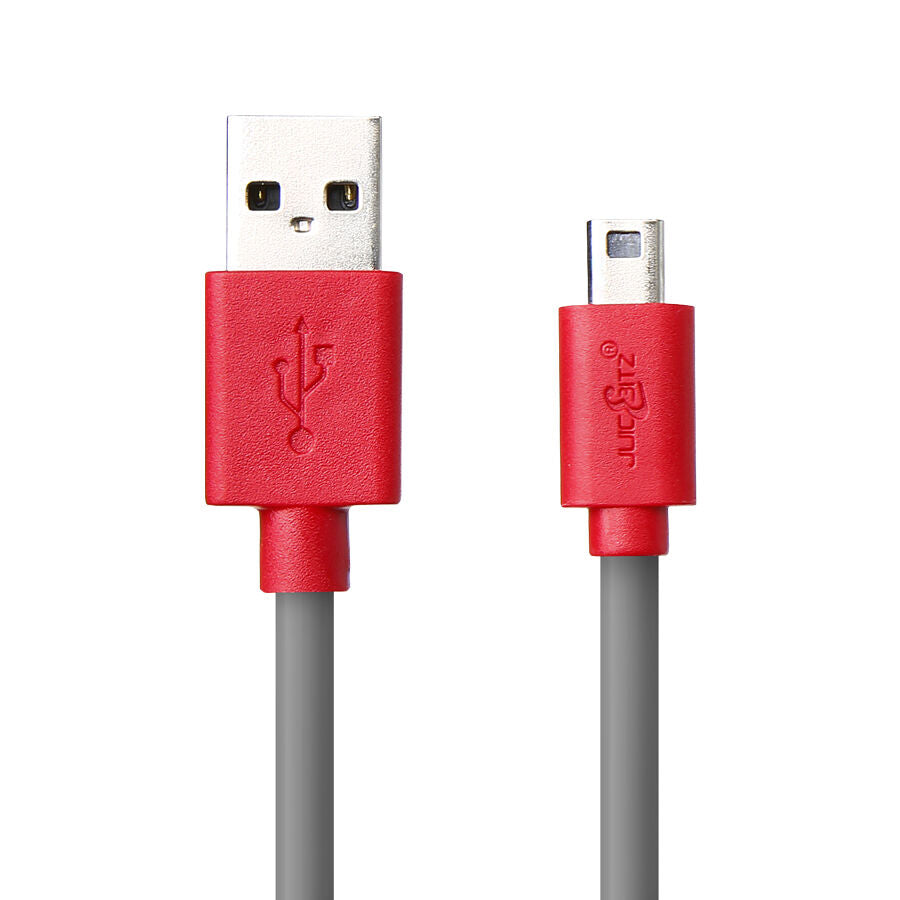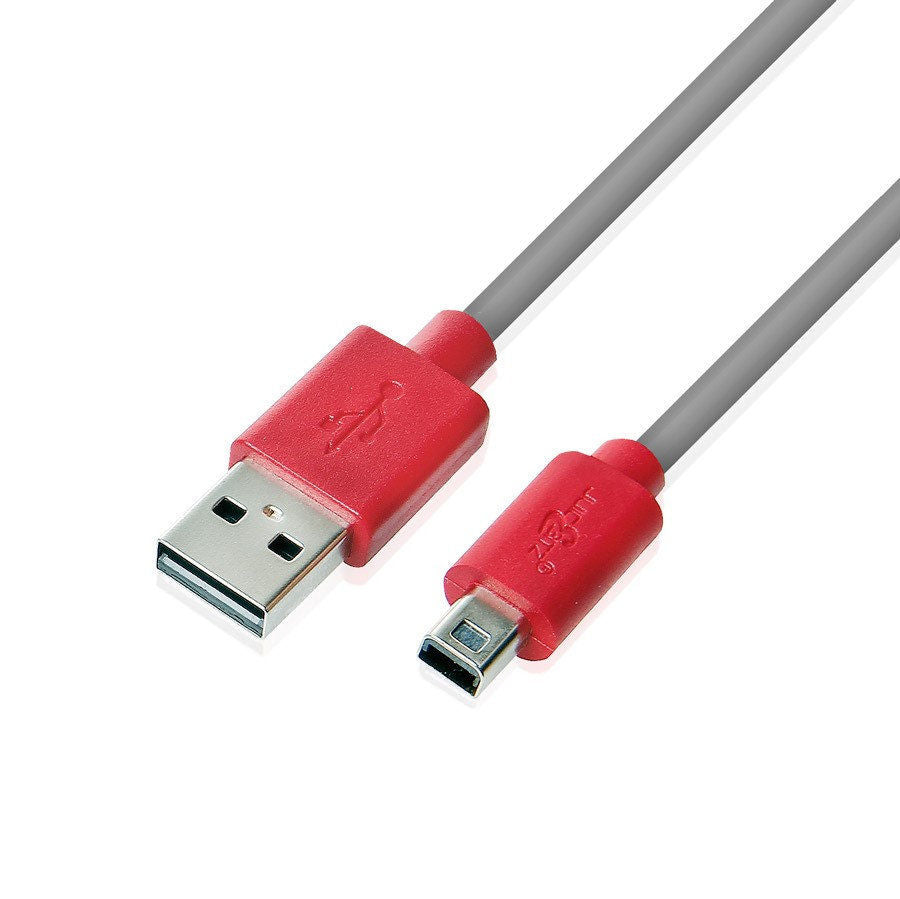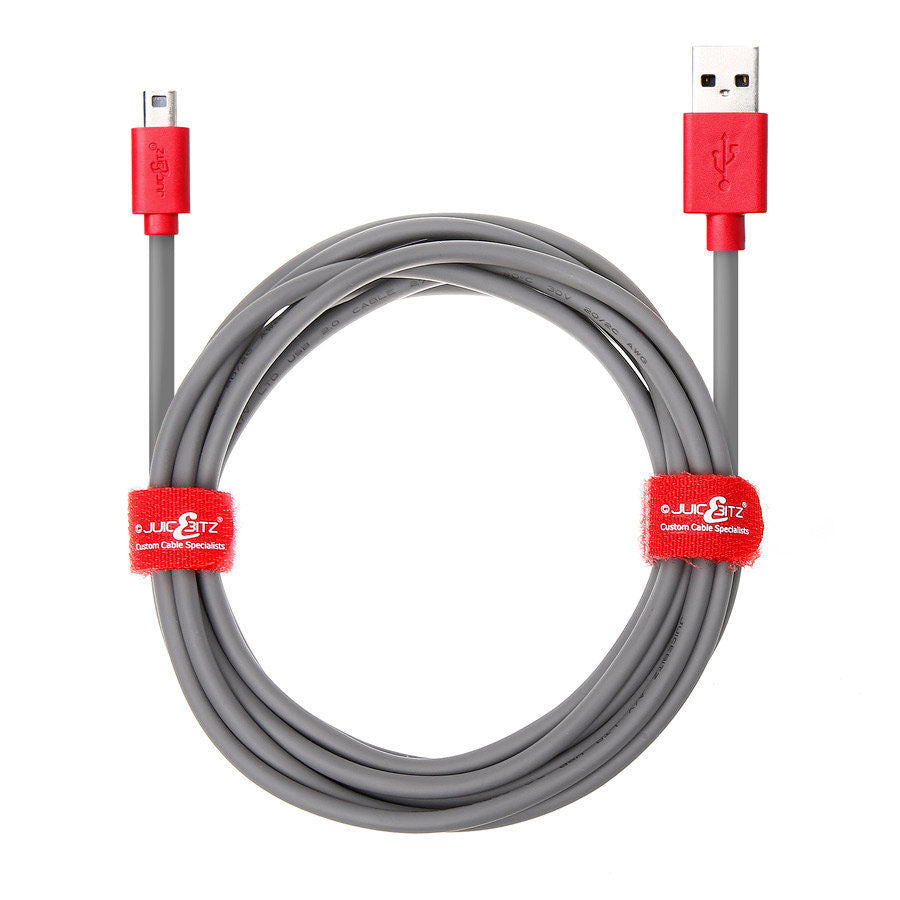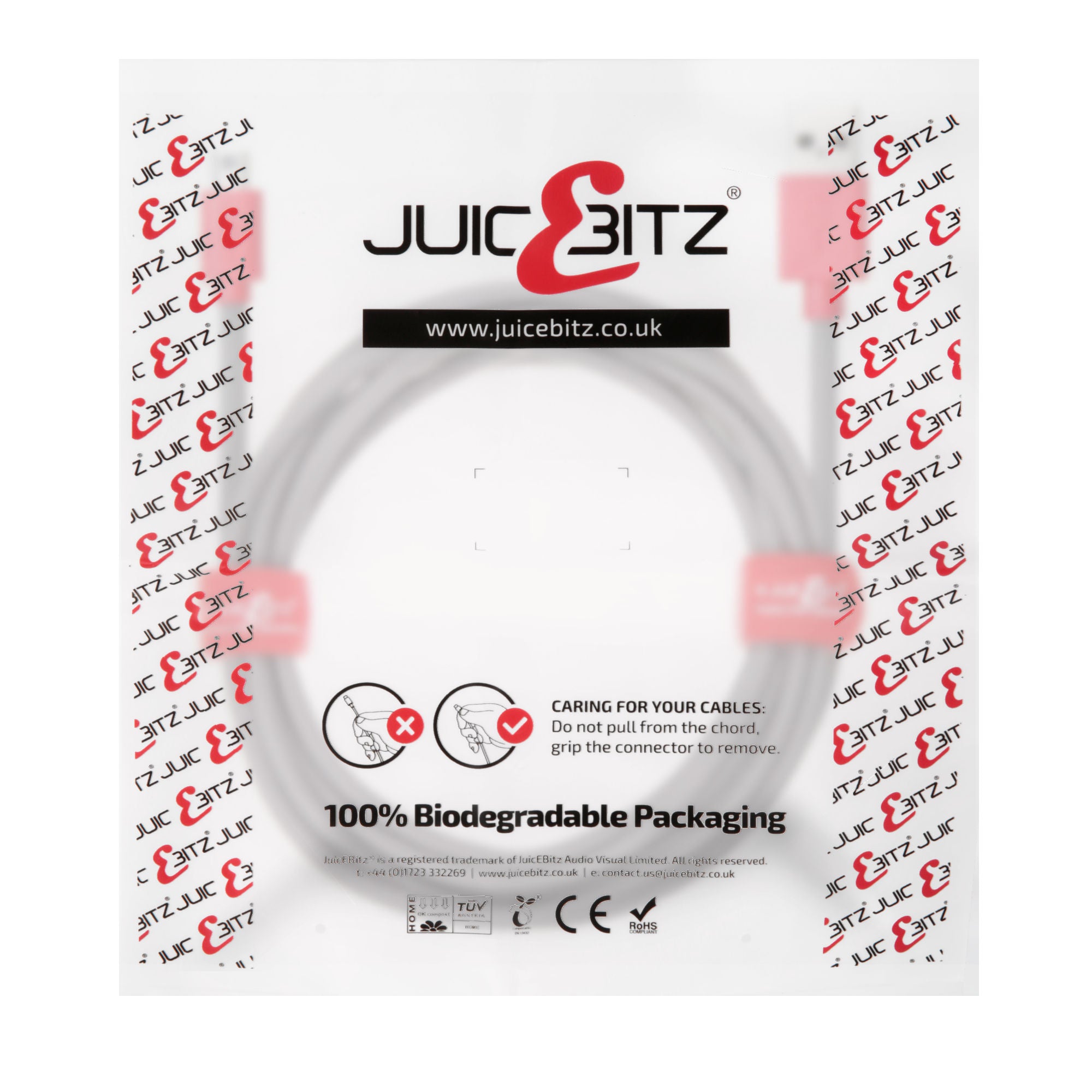 USB Charger Cable Power Lead for Nintendo DSi DSi XL 2DS XL 3DS 2DS
SKU: TTV1-DSI-MINIAB-0.5M
---
With our uniquely engineered cables you can connect these to any USB Mains Charger and get back to playing instantly. Fully compatible with all Nintendo DSi 7 2DS or 3DS models as listed below.

You can even charge from USB Ports in vehicles for those long road trips.

Specifications:

American Wire Gauge (AWG): 20C*2C
Connector 1: Male USB 2.0 (Type A) 4 Pin; Gold Plated Pins
Connector 2: Male USB 2.0 (Mini AB) 2 Pin; Gold Plated Pins
Conductor: Pure Copper, [19/0. 08+/-0.008MM]
Specification: 2725#20/2C+AB
Braid Conductor Size: 16*5*0.10mm +/- 0.008mm
Aluminium Mylar Foil Shield: 15um
Jacket: PVC 60P, Half Matt
Diameter: 4.0mm +/- 0.10mm
Certifications: UKCA, CE/ROHS, FCC
Fastener Included: Yes, Velcro
Lengths: 0.5m, 1m, 2m, 3m, 4m, 5m

Warranty: 18 Months.

Compatibility:


Also used in some digital cameras, satellite navigation systems and dash cams, but especially popular for Nintendo®

  

handheld devices, as indicated below.

Compatible with these Nintendo® game consoles only: Nintendo DSi, Nintendo DSI XL, Nintendo 3DS XL, Nintendo 3DS, Nintendo 2DS, Nintendo 2DS XL.

Please note: This is not compatible with the Nintendo® DS or DS Lite.

All manufacturers will state in their manuals what cable is used, or you can find the information on sites such GSM Arena or you can contact us via our contact page or call 01723 332269 and one of our advisers will be happy to help.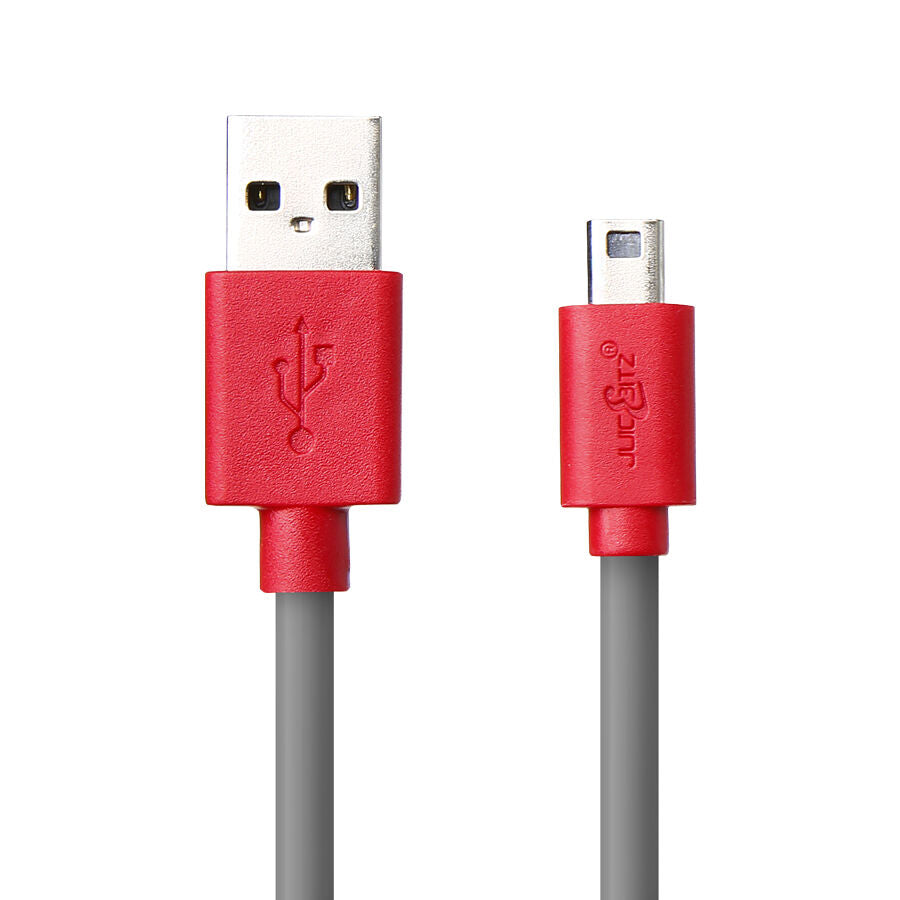 This product has no reviews yet.