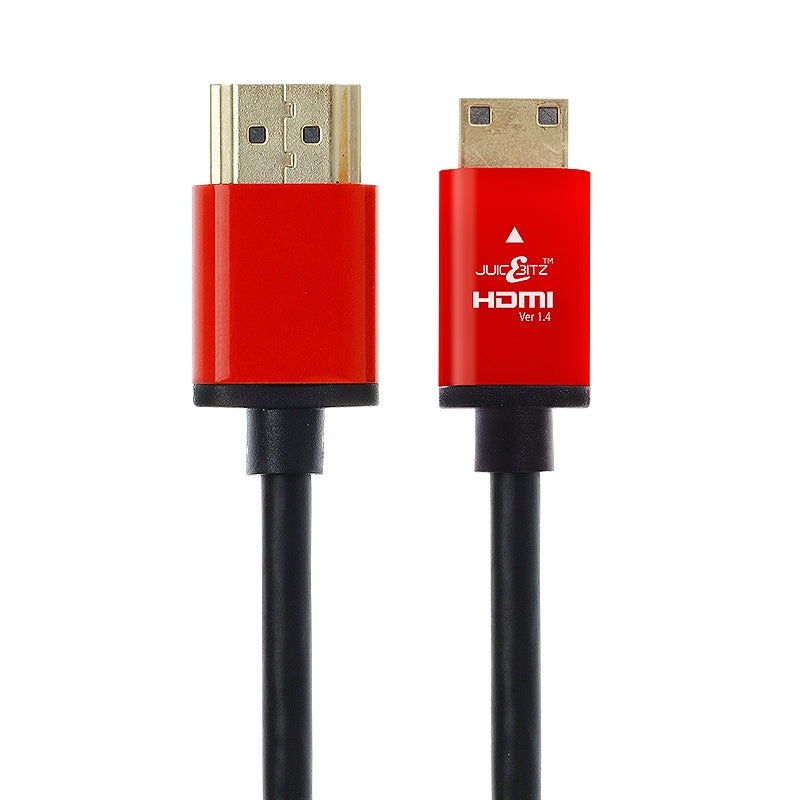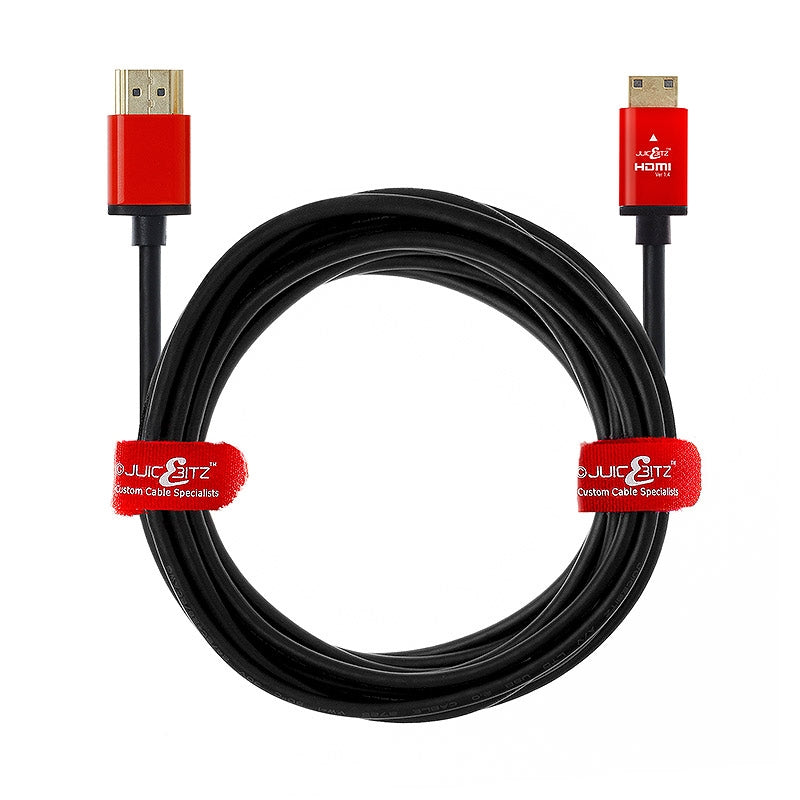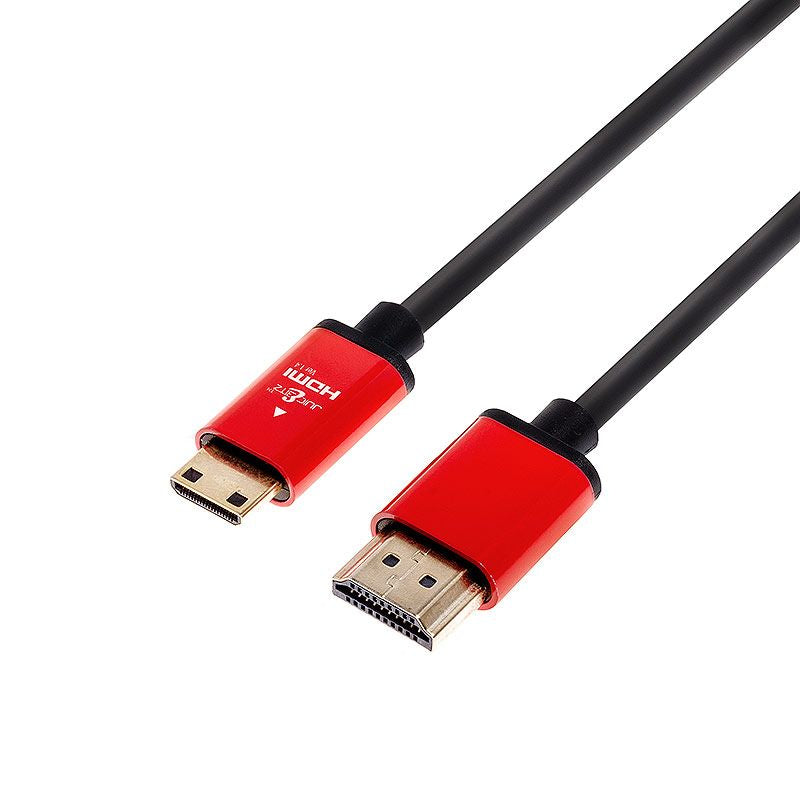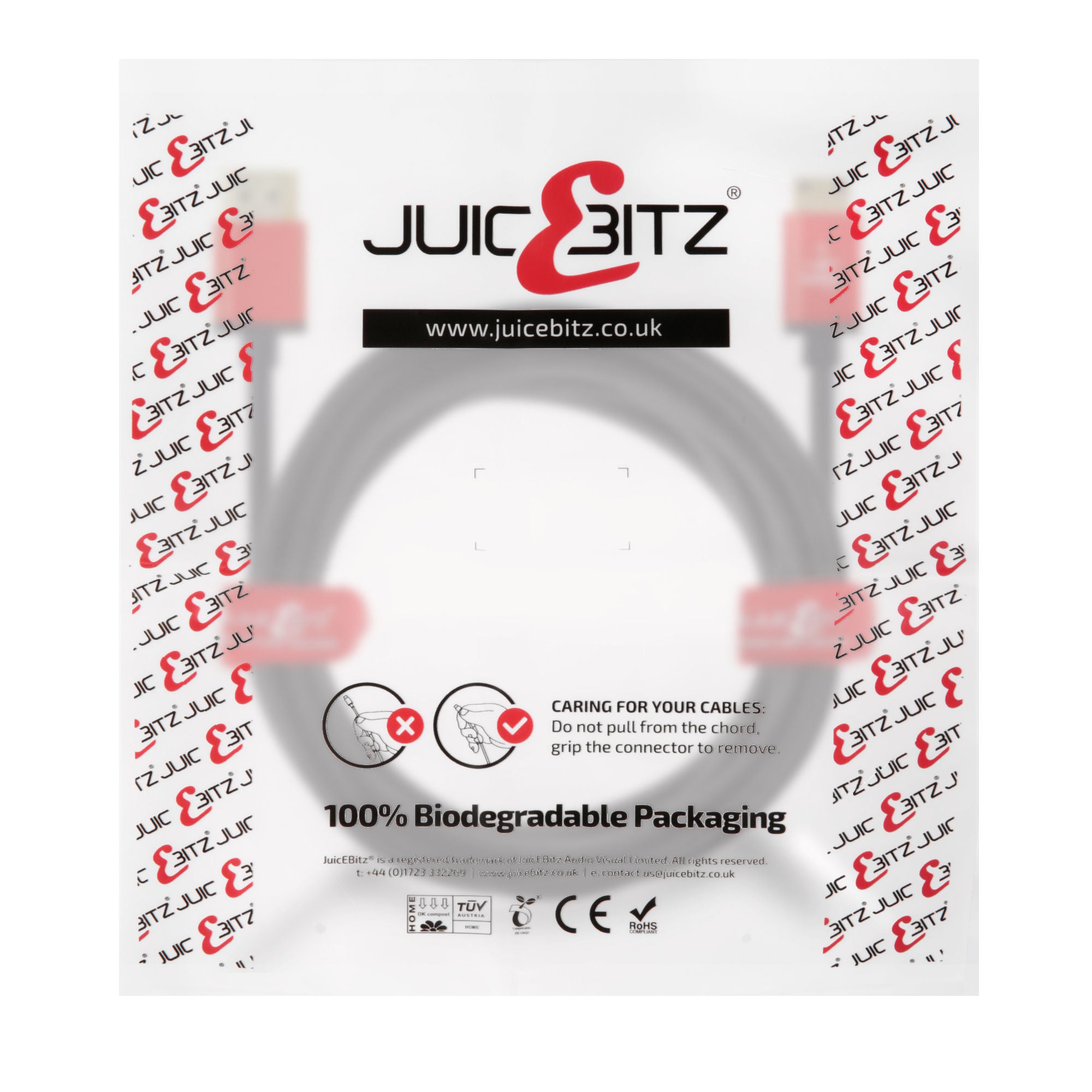 Mini HDMI (Type C) to HDMI Cable
SKU: OLLV1-HDAC14-1.5M
---
Mini HDMI-Type C is also extremely common on many digital cameras and tablets, and hobbyist PC Boards, such as the Raspberry Pi, Nvidia Shield Display Cards, Kurio Tablets, Linx 1010/1010B Windows Tablet and much more.




Enjoy playing back your favourite movies, videos and photos on your TV or connect your device to a HD Projector, Laptop or Monitor for captivating displays or presentations, at home or in the office.




Specifications:


Connector A: HDMI 1.4, Type A, Male
Connector B: HDMI 1.4, Type C Mini, Male
AWG Rating: 30AWG
Core Material: Pure Cooper (Cu)
Jacket: PVC 60P, Half Matt Black
Cable Diameter (OD): 4.20mm +/- 0.10mm
Pins: 14+1 configuration
Maximum Resolution: 

1080p/720p/360p

Warranty: 2 Years.

Please consult your user manual for full compatibility - this is only for Mini HDMI enabled devices - it does not fit in any other port.

This is not USB Type C, it is HDMI Type C and therefore not compatible with USB-C, which is a totally different design, appearance and size.

What is HDMI and which HDMI version do I need?

Simply visit: Wikipedia where in this knowledge base you will find all of the HDMI Series and their functions.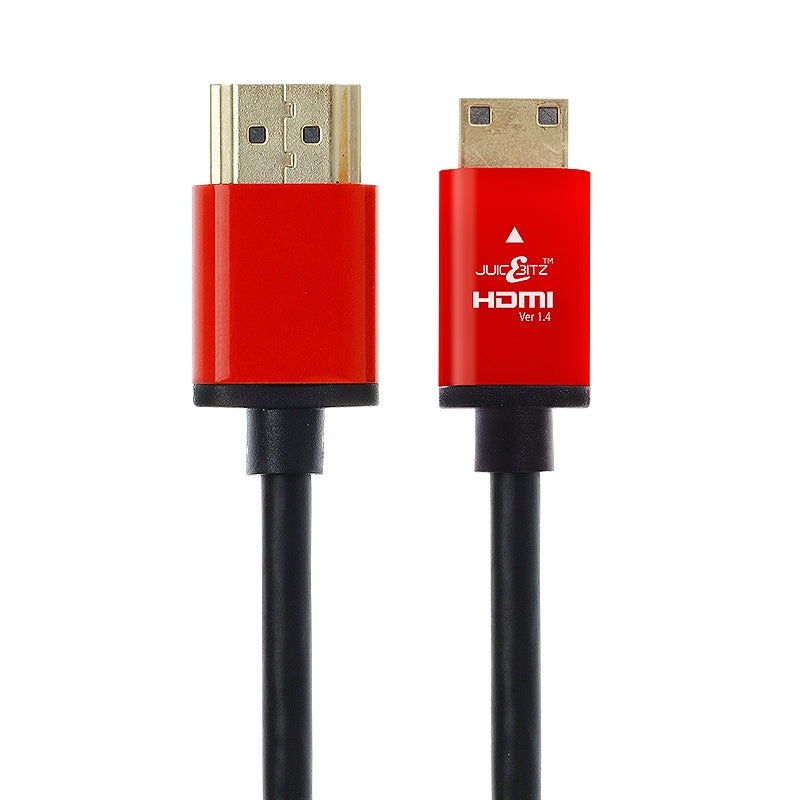 This product has no reviews yet.