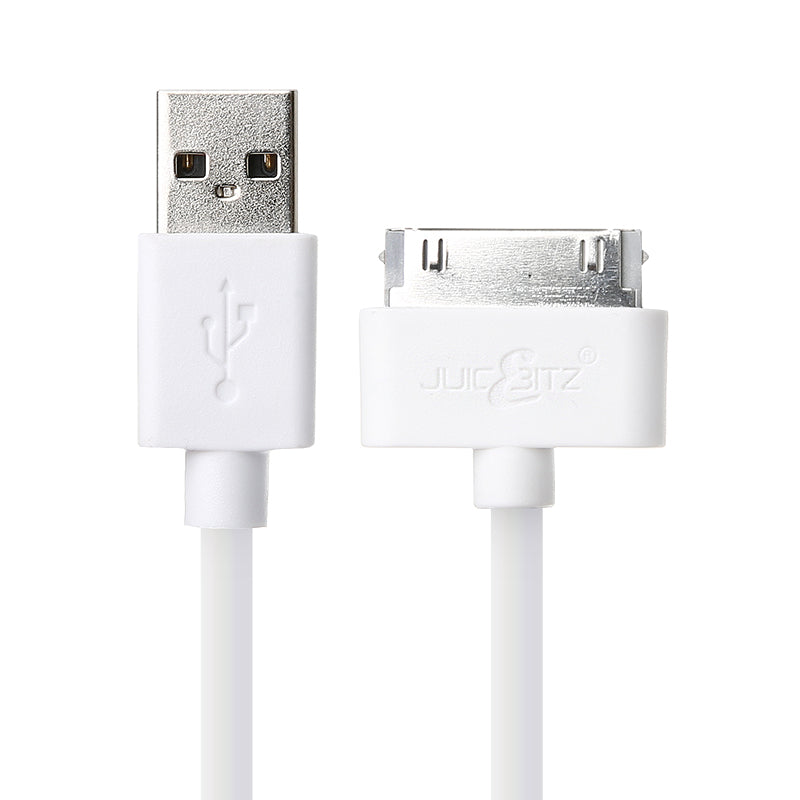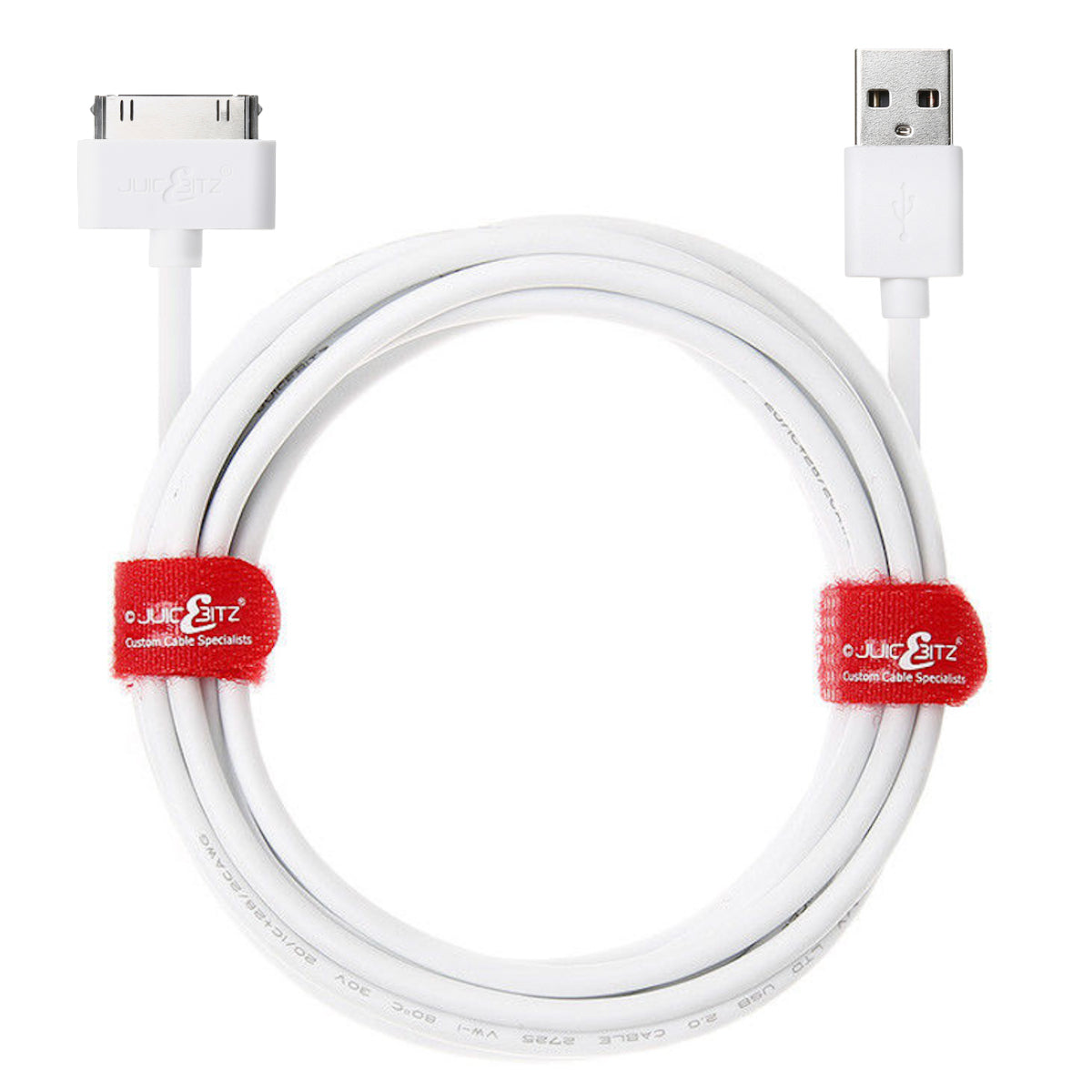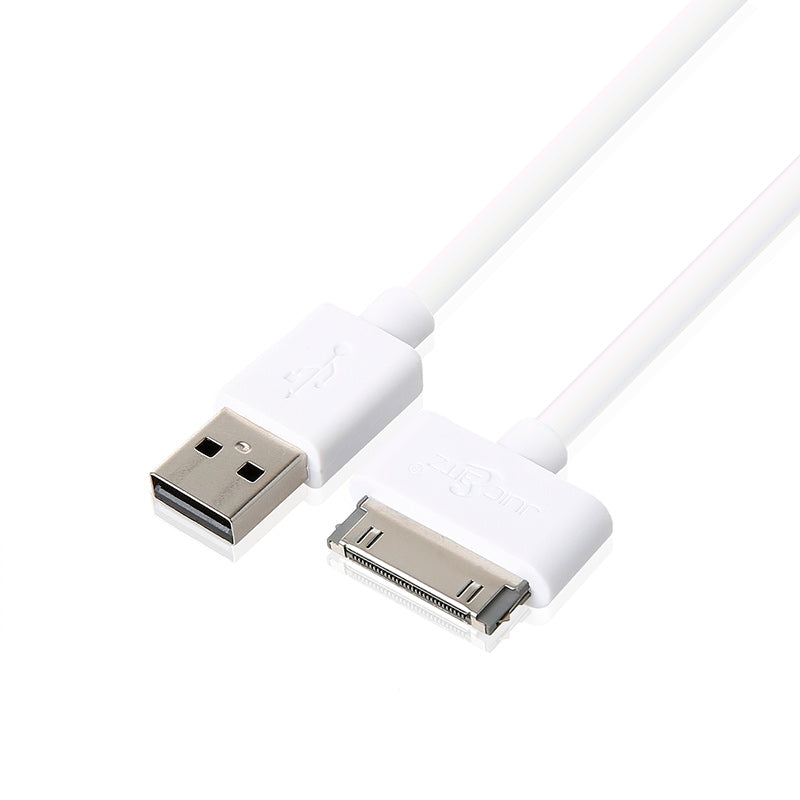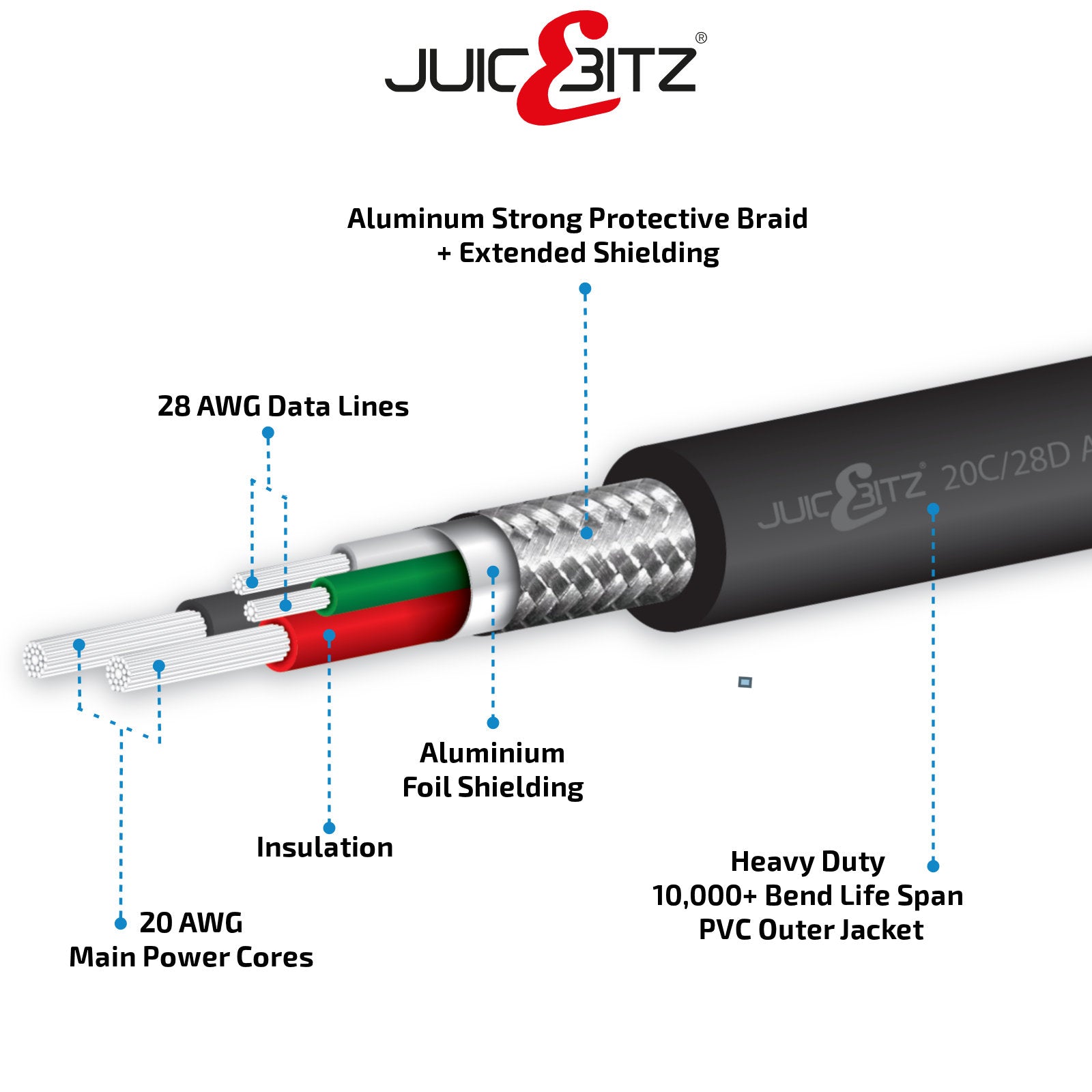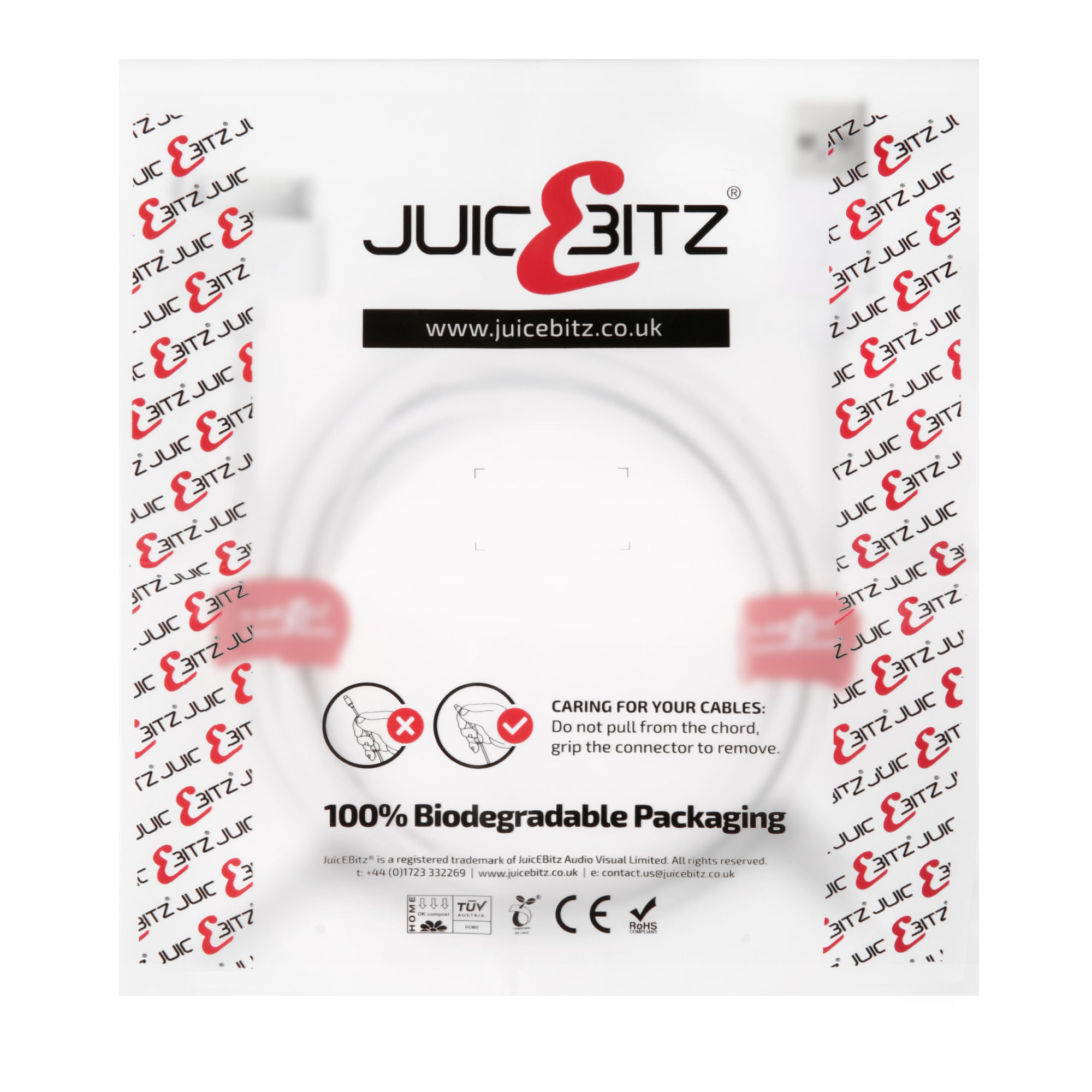 Samsung 30 Pin to USB Charger Cable for Galaxy Tab 2, Note 10.1 - White
SKU: TTV1-SSUNGP1-WHT-4M
---
For older model Samsung Galaxy Tab and Note models. Enables superb charging even at 5m lengths. Please ensure that a 5V/2A (10W) charger (minimum) is being used or a 'Red X' over the battery icon will appear. This is the minimum power requirement stipulated by the manufacturer.


Older technology does not have fast charge facilities, however, the use of high quality, thick, pure conductor power cores with low resistance measurements such as these can noticeably reduce charging times.




Specifications:

American Wire Gauge (AWG): 20C/28D (C=Charge, D=Data)
Connector 1: Male USB 2.0 (Type A) 4 Pin; Gold Plated Pins
Connector 2: Male 30 Pin Samsung P1000 Connector; Gold Plated Pins
Conductor: Pure Tinned Copper 
Aluminium Mylar Foil Shield: 15um
Jacket: PVC 60P, Half Matt
Diameter: 4.2mm +/- 0.10mm
Max Conductor Resistance at 20°C (Ω/Km): 109.2Ω
Tensile Strength (Kgf/mm²): 2.11 / =70% of original
Certifications:

UKCA, CE/ROHS, FCC

Fastener Included: Yes, Velcro
Lengths: 0.5m, 1m, 2m, 3m, 4m, 5m

Warranty:

 

18 Months.

Compatibility:

P1000, P1010, P3113, P5110, P5100, GT-P1000, P6800, P6810, P6210.
Galaxy Tab 7.7, 7.0, 7.0 Plus, 8.9, 10.1, 10.1v.
Galaxy Tab 2, 7.0, 10.1 P6200, I800, 3100, P3110, P5100, P5110
Galaxy Note 10.1, Galaxy Note 8000, P7500, P7510, P1010, P7000, P7310, I815, I957, I905, I987, T859, T869 & T849.
USB 2.0 Type A Male to Samsung 30 Pin.
Supports High Speed Data Transfer up to 480Mbps.

All manufacturers will state in their manuals what cable is used, or you can find the information on sites such GSM Arena or you can contact us via our contact page or call 01723 332269 and one of our advisers will be happy to help.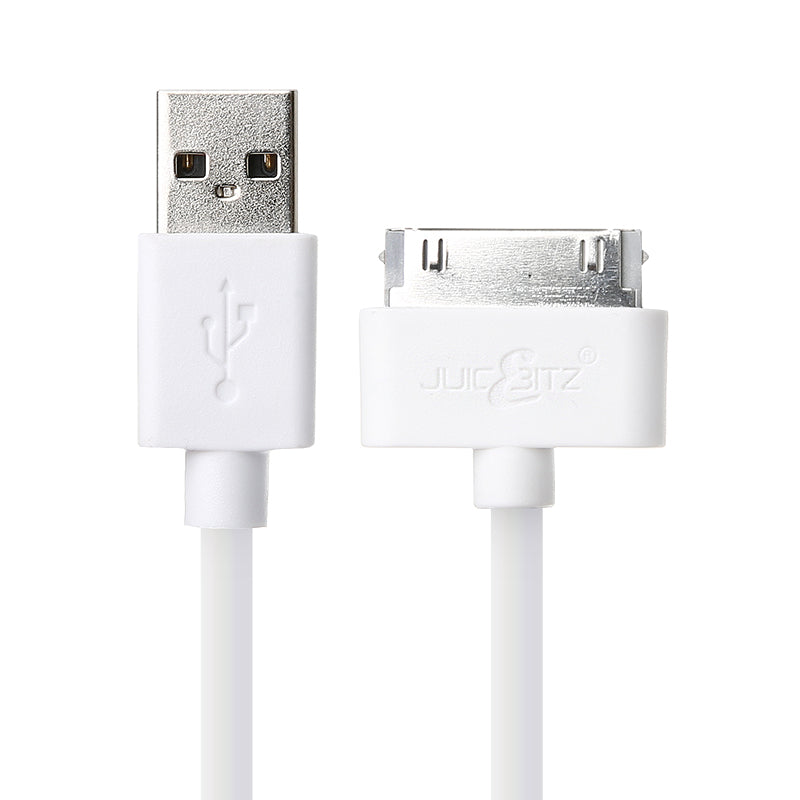 This product has no reviews yet.